#21 - Consumerism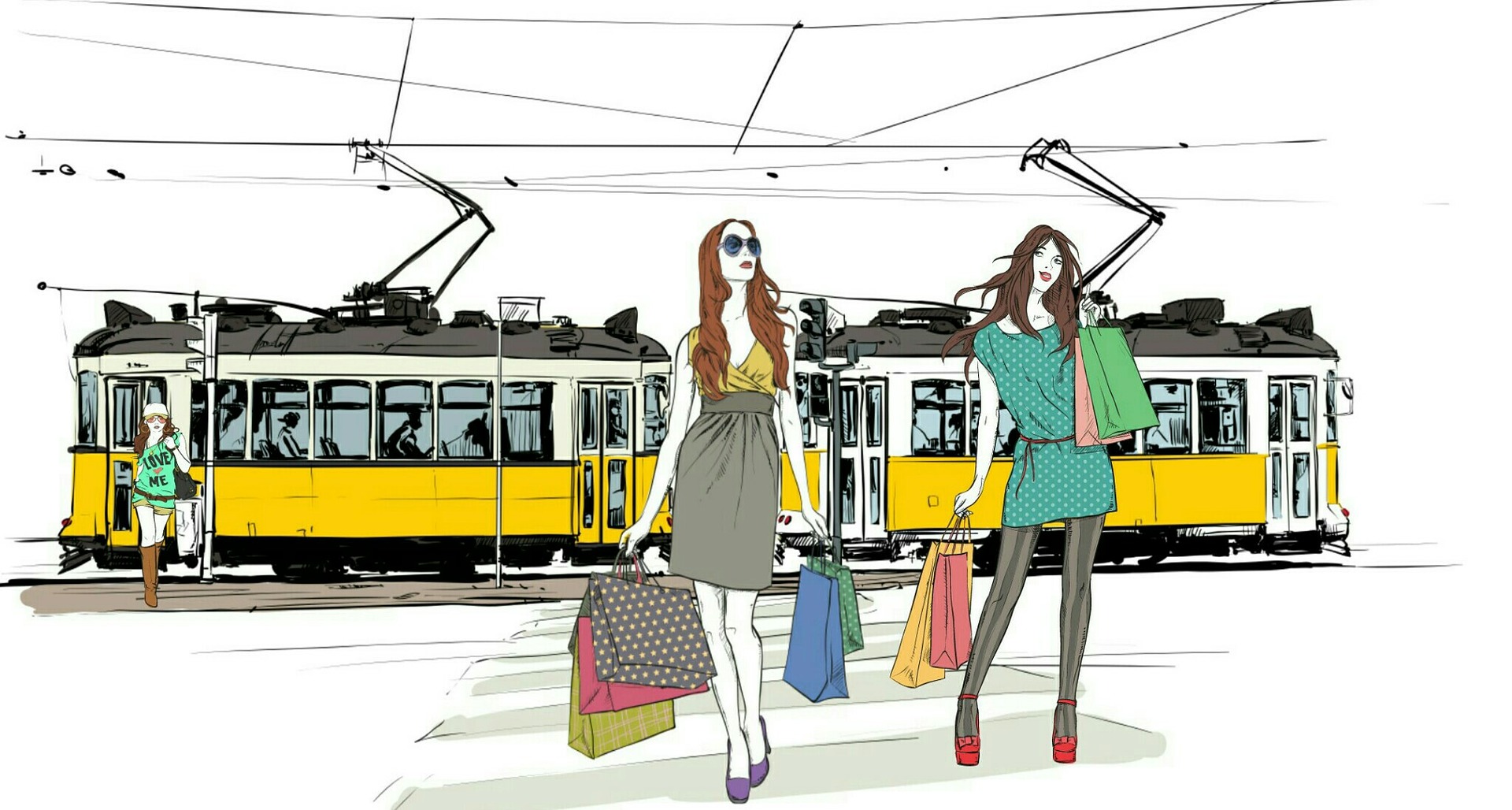 This very rule is reminiscent of Rule #19. You can miss your chance in a similar way. But before you start arguing, hear me out on this one.
If you've decided on an item you wish to purchase, you've done your homework, have compared it against numerous similar items, and truly have set your mind on this one, then…
Rule #21: "Never delay your purchase for tomorrow because the item you wanted to buy today had been already sold yesterday."
---
Hey, 2021 Anton here. It's hard to imagine how many good deals have I missed only because I was being indecisive in my urge to pursue my purchase. Hey, contrary to the title of this rule, I am not arguing for consumerism. Before you buy something you have to answer yourself if you truly need that.
Originally created and published in Mar 2010