#10 - Greed
Tell me, what is that? Some sort of greed to fill up your coffee mug full up to the rim? Like that:
And then, with a peculiar gait, trying not to spill it, carry it to a dining table. I just looked through my window and didn't see a war, or a burst of hunger there, which would cause us to fight for every single ounce and milliliter of boiling water for our drinks.
We should do everything elegantly, starting with the mug up to the gait. Your coffee mug should look like this: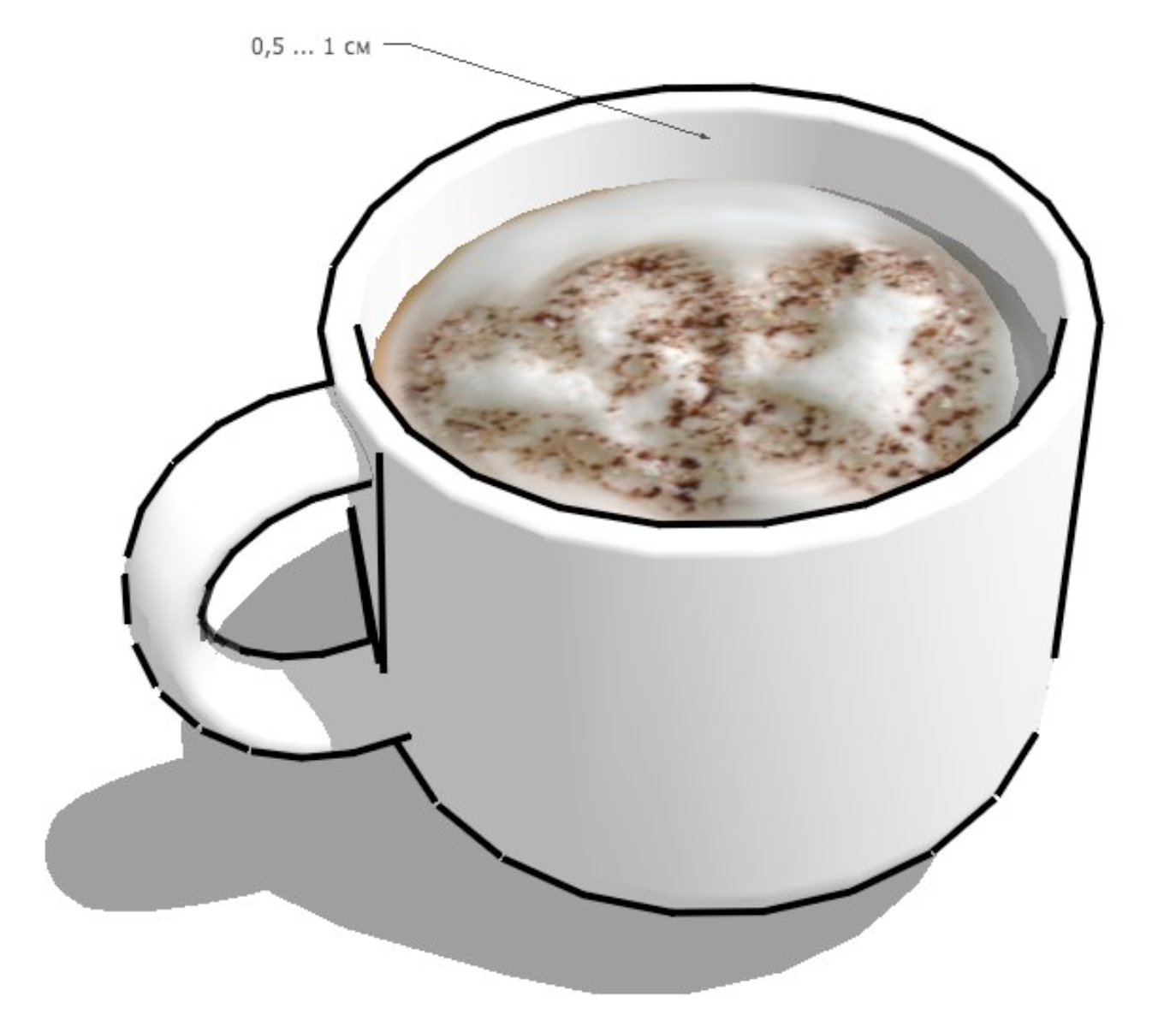 We simply look stupid and dumb while walking and trying to keep balance with a full mug. We can get a hot liquid spill on our skin.
Rule #10: "Never fill up a hot drink mug full up to the rim." 1
---
Originally created and published in March 2010 ↩︎